Professional, quality electrical services for your industrial facility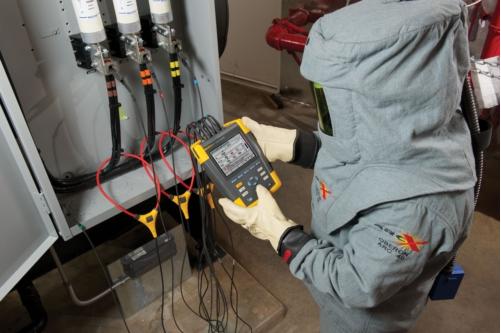 If you're objectives include meeting critical deadlines and minimizing downtime with production machinery installations that maximize productivity, we can help.
Our projects range from small service work to projects involving state-of-the-art electrical installations and we have experience in working as a team with the owner, developer, architect, engineer general contractor and end user.
Whether you need to install a single piece of equipment, a complete production line or move your entire building from one location to another, our dedicated team of industrial electricians will work with you to get the job done.
Choose our industrial installation services for:
Installation of electrical and control wiring for new or relocated capital equipment
Power monitoring and reporting to improve overall electrical efficiency and reliability
Decommissioning of divested resources from existing or closing facilities in a safe manner
Troubleshooting and repair of production machinery and instrumentation
Updating of current equipment to meet new sustainability and efficiency targets
---